Expertise
Where expertise meets the client's needs
We focus on our clients' needs. All our casting solutions from ready-to-install cast components to a complete delivery chain are created by strong expertise and comprehensive understanding of the clients' needs when it comes to castings. Our passion is to help our clients to do their core business by the best possible way – with our castings and solutions.
Specialized production by professionals
We specialize in the short-run production of cast components which are manufactured with semi-mechanical and manual moulding. The typical serial size varies from 1 to 50 components weighing between 100 and 5,000 kg. Our employees are highly educated professionals of the world-class foundry technologies.
The innovator of the casting field
By choosing us as your casting partner, you choose much more than just a foundry. We will give our specific expertise to your use to create the best solutions for every matter when it comes to castings. We will offer you productive, quick and efficient casting solutions with an international, modern and innovative twist.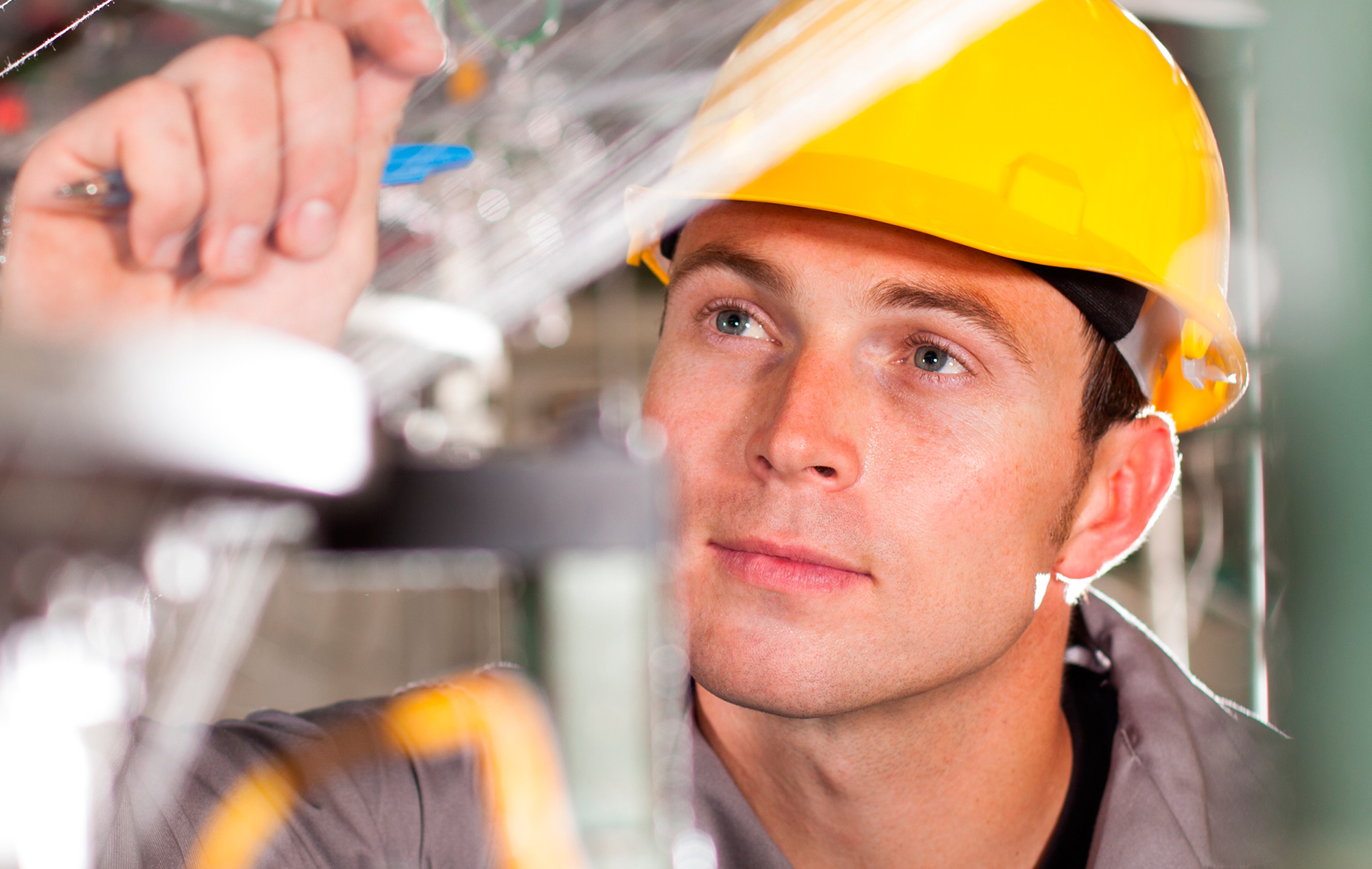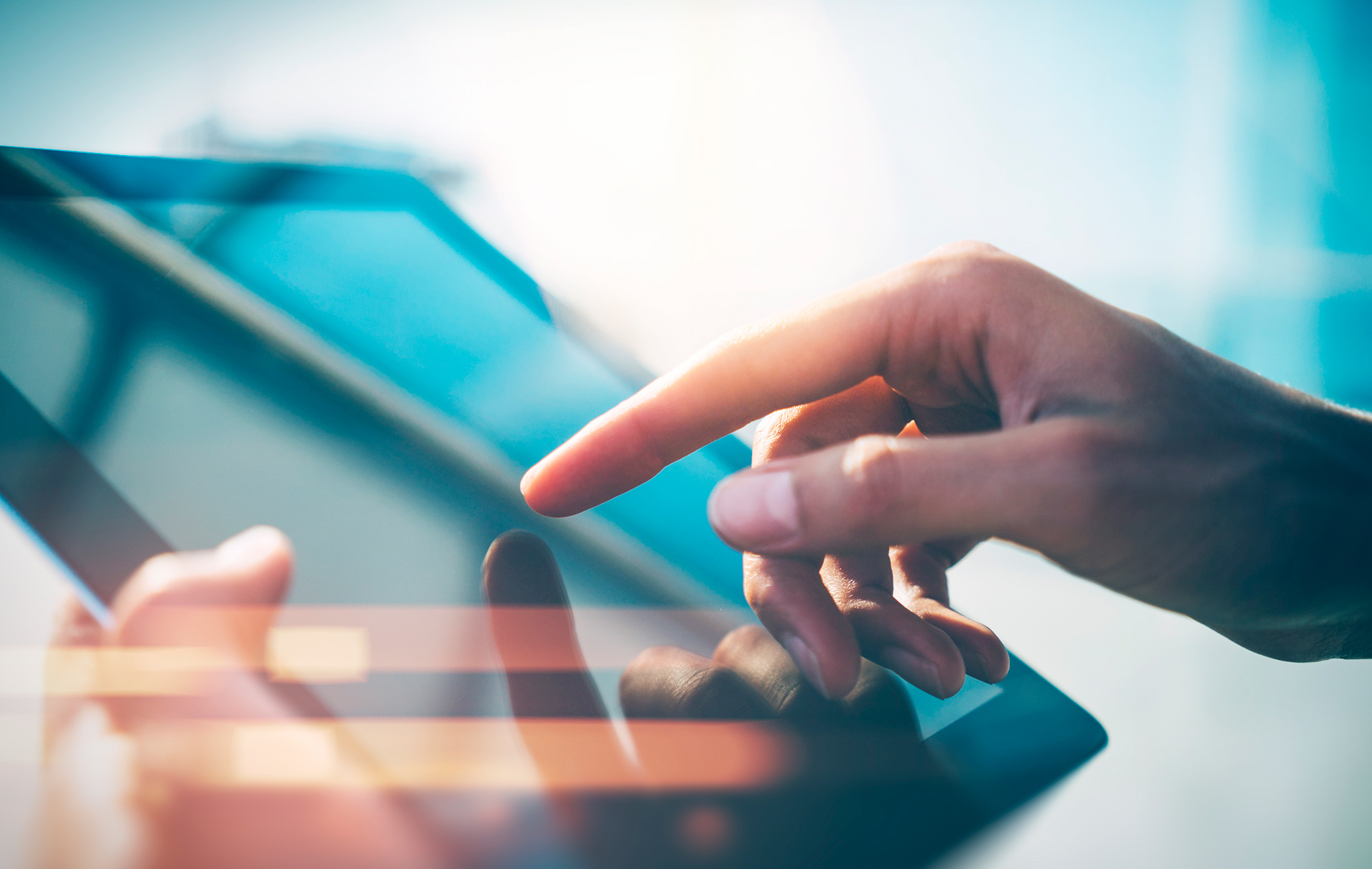 Expertise by focusing on the right things
We bring together the most talented experts, modern technologies and innovative methods of casting to ensure the high quality in our solutions. We've gained knowledge and success during the decades in different kinds of industries. We are a well-known, international partner in forestry, energy industry, environmental technology and recycling, marine industry, and machine and equipment building.
Excellence of our solutions
The secret of LeinoCast's success is based not only upon the excellence of our products but also on our dedicated professionals.