Development
Succeeding by the continuous development
Continuous and resolute development has always been the key factor for our business. Continuous development is present in all that we do: in our processes, products, and professionals.
Fulfilling the customer needs with professional expertise
Our operation processes, products, and solutions are continually developed to meet the customer needs even better. The multiple furnaces, modern product lines and innovative methods are improved and reviewed constantly. Our professionals are regularly educated by the newest innovations and technologies of the casting field.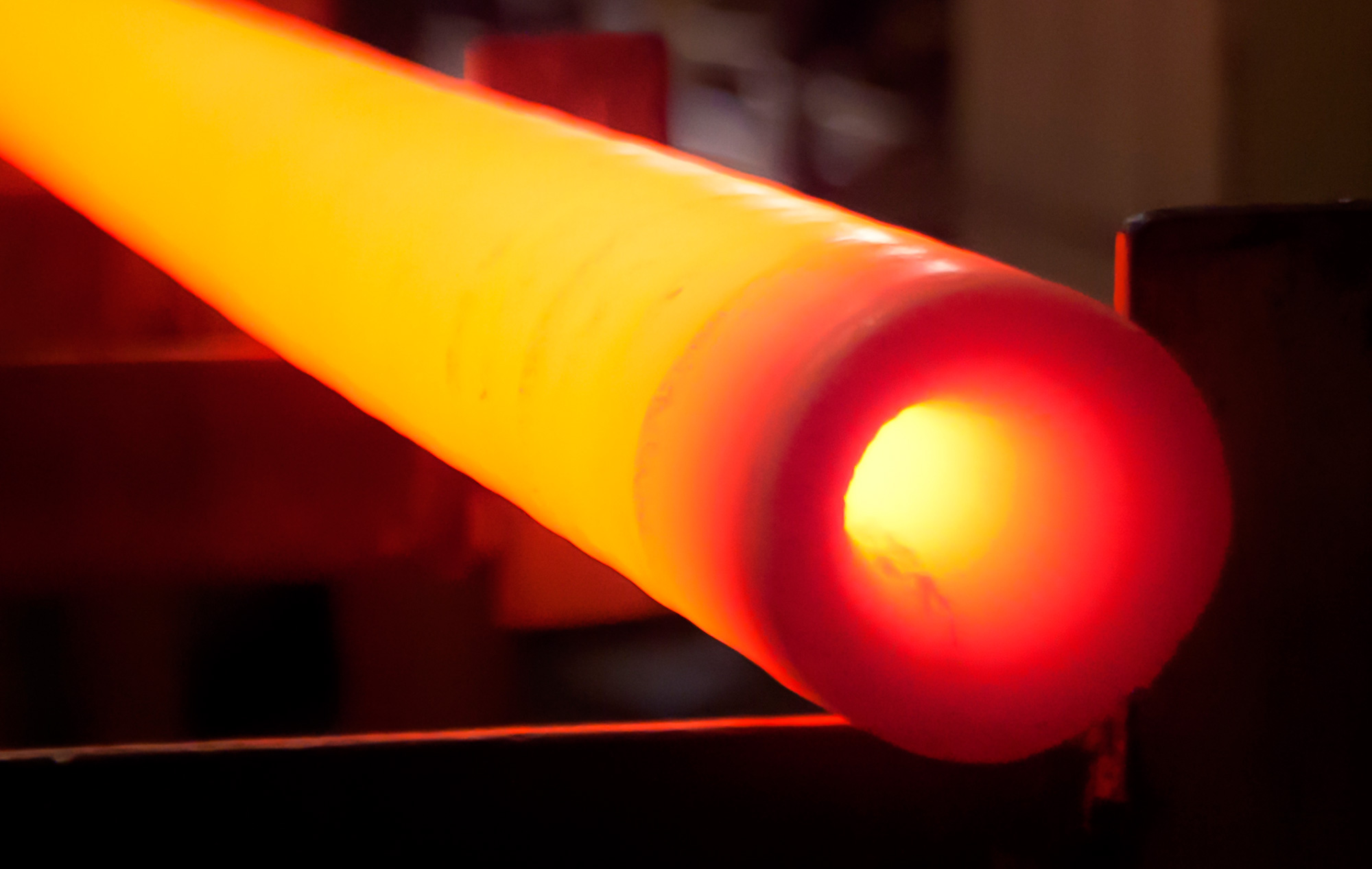 Your partner in product development
We are also taking part in our clients' product development. By our high-quality, reliable, and diverse solutions and professionals, we can develop clients products and processes in cooperation. For example we can offer a complete delivery chain or create completely new cast components.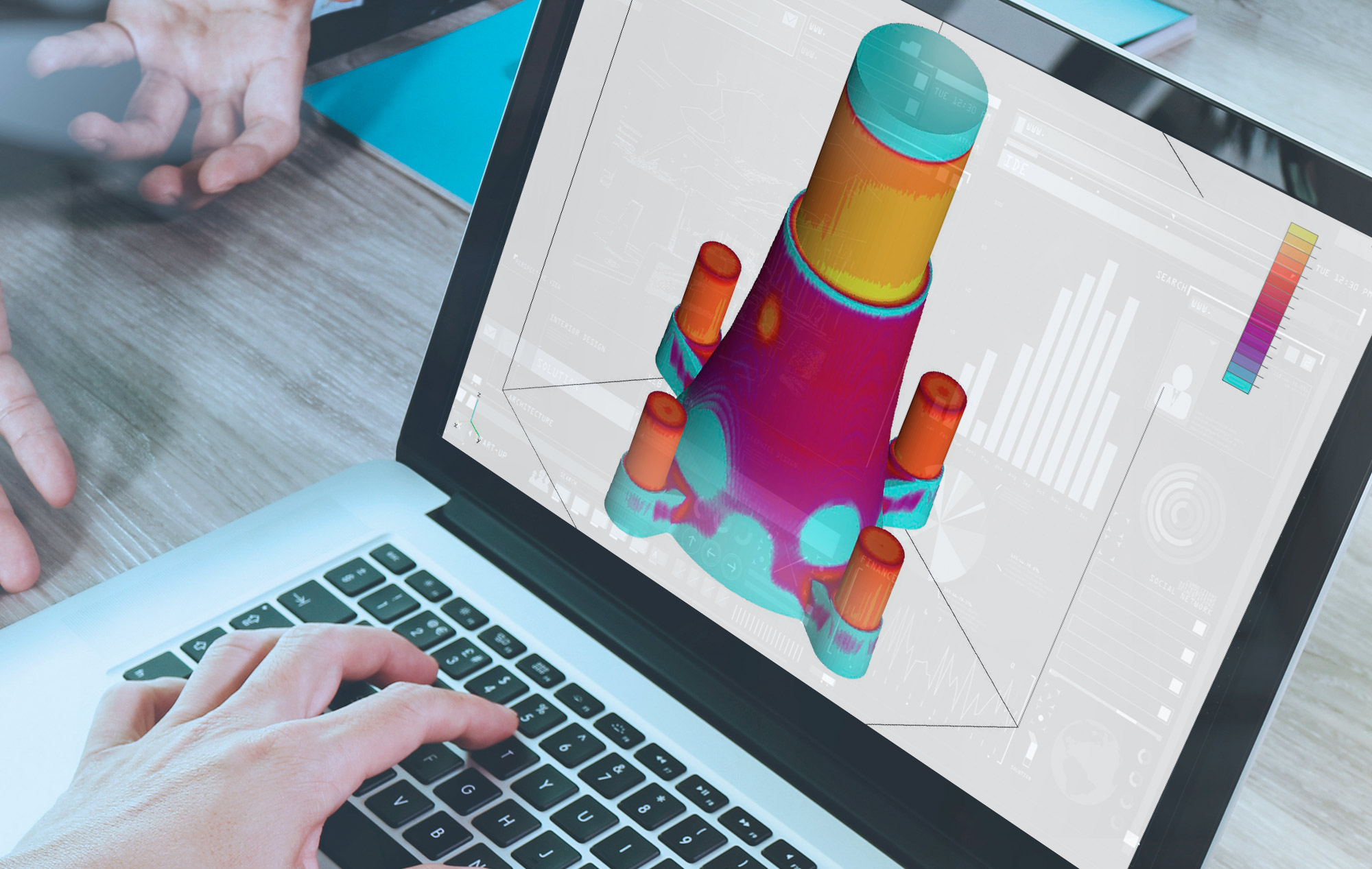 Modern production lines ensure the efficiency
Our modern production lines are tailored for the most demanding castings. Different kinds of materials can be melted and casted at the same time thanks to our diverse furnace capacity.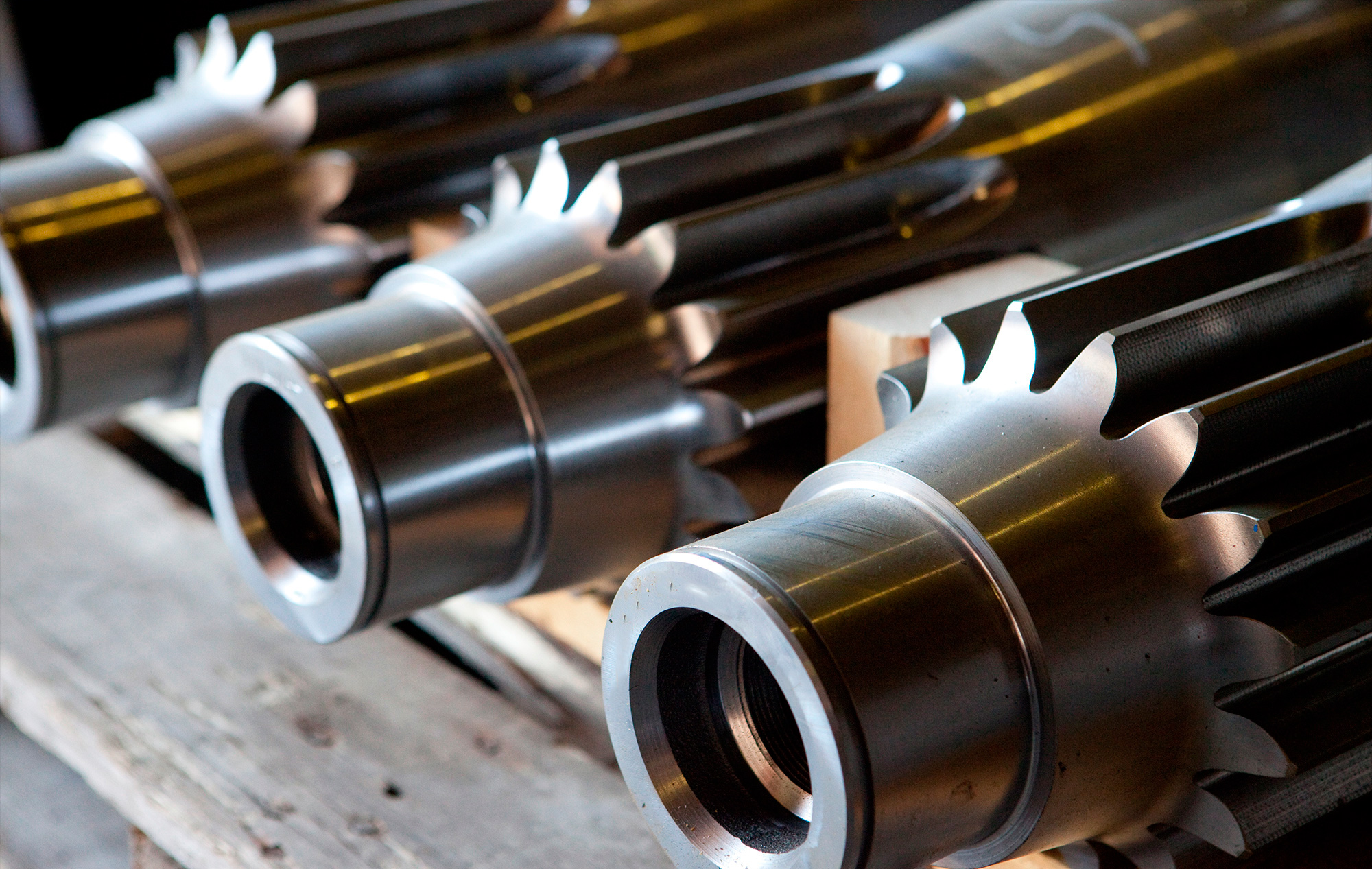 Advanced methods for forerunners
The advanced methods support the modern production lines to create demanding castings. The cast components are manufactured with semi-mechanical and manual moulding. To provide the best quality, our castings are inspected carefully by our professional engineers.