Forestry
From the North Pole to the tropics
We deliver castings to several different forestry-related sectors, such as paper and pulp-making machinery, forestry machinery, and cranes. Our clients in forestry include leading international companies, the products of which operate in extreme conditions, from the freezing temperatures of the North to the extreme heat of the tropics.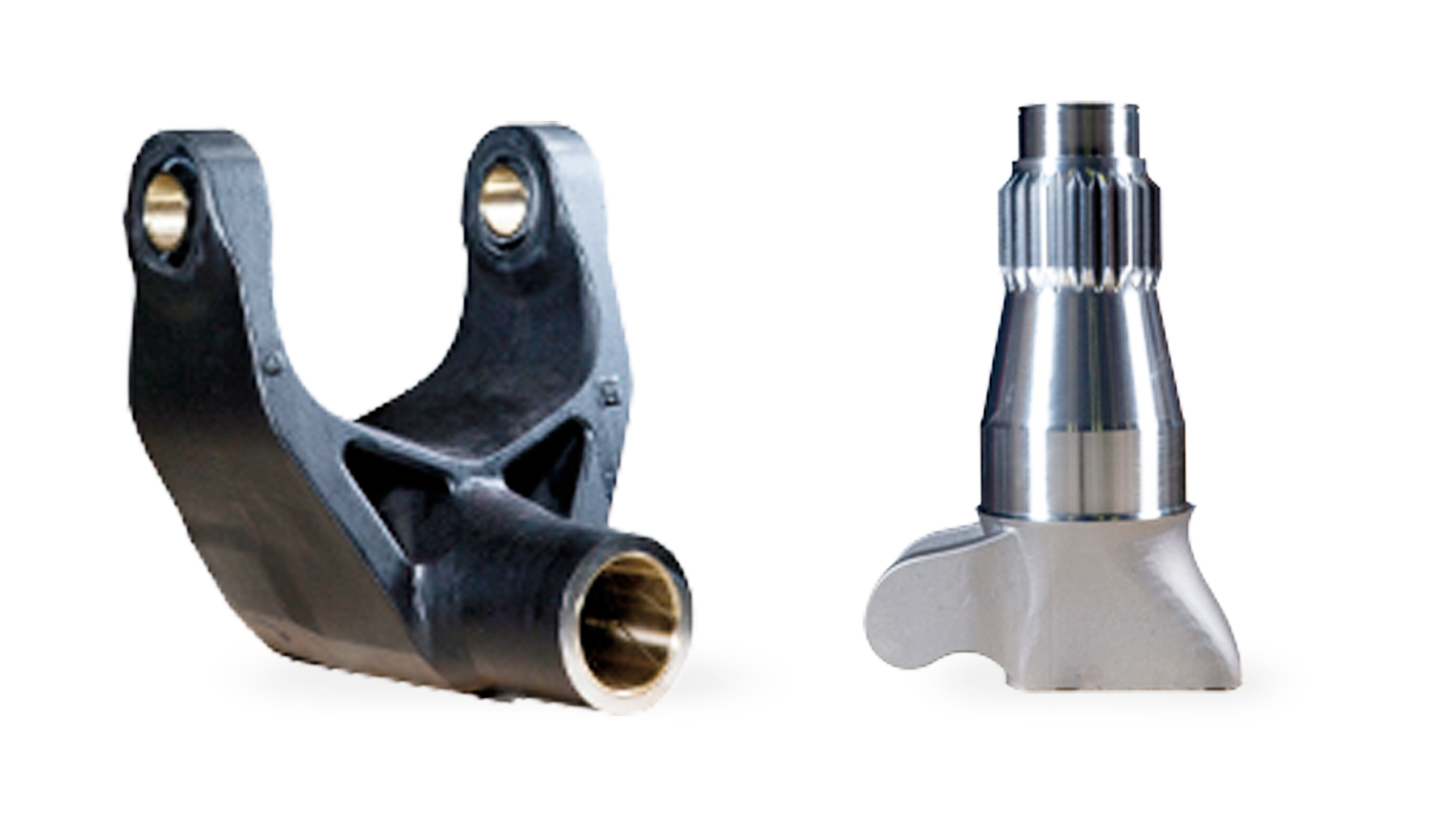 Our applications, services and end products for forestry
We have developed our products to meet the high quality standards set by these challenging conditions. Many of the advanced solutions we use in these conditions benefit our other clients as well.
Your casting partner in forestry
By choosing us as your casting partner in forestry, you choose much more than just a foundry. We have gained specific expertise in forestry to create the best solutions for every matter when it comes to castings in the forestry-related sector.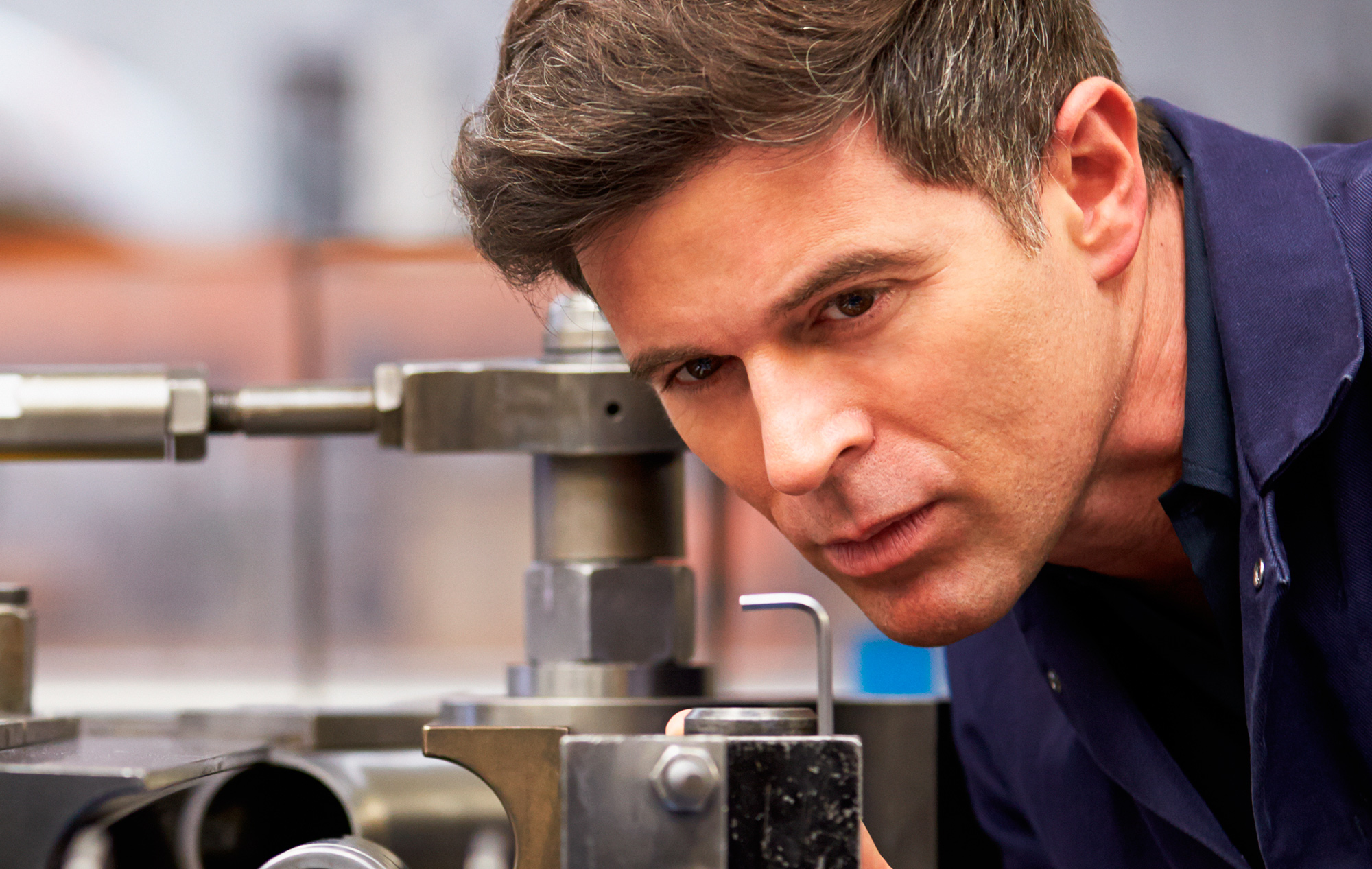 Contact us
Looking for a casting partner in a specific field of industry? Do not hesitate to contact us to get to know more about our experience.
Contact us