Energy industry
The international forerunner
We've gained a strong foothold as a partner of device suppliers in the energy industry, both on a national and international level. Our expertise of the energy industry lies in a long-standing cooperation with our clients.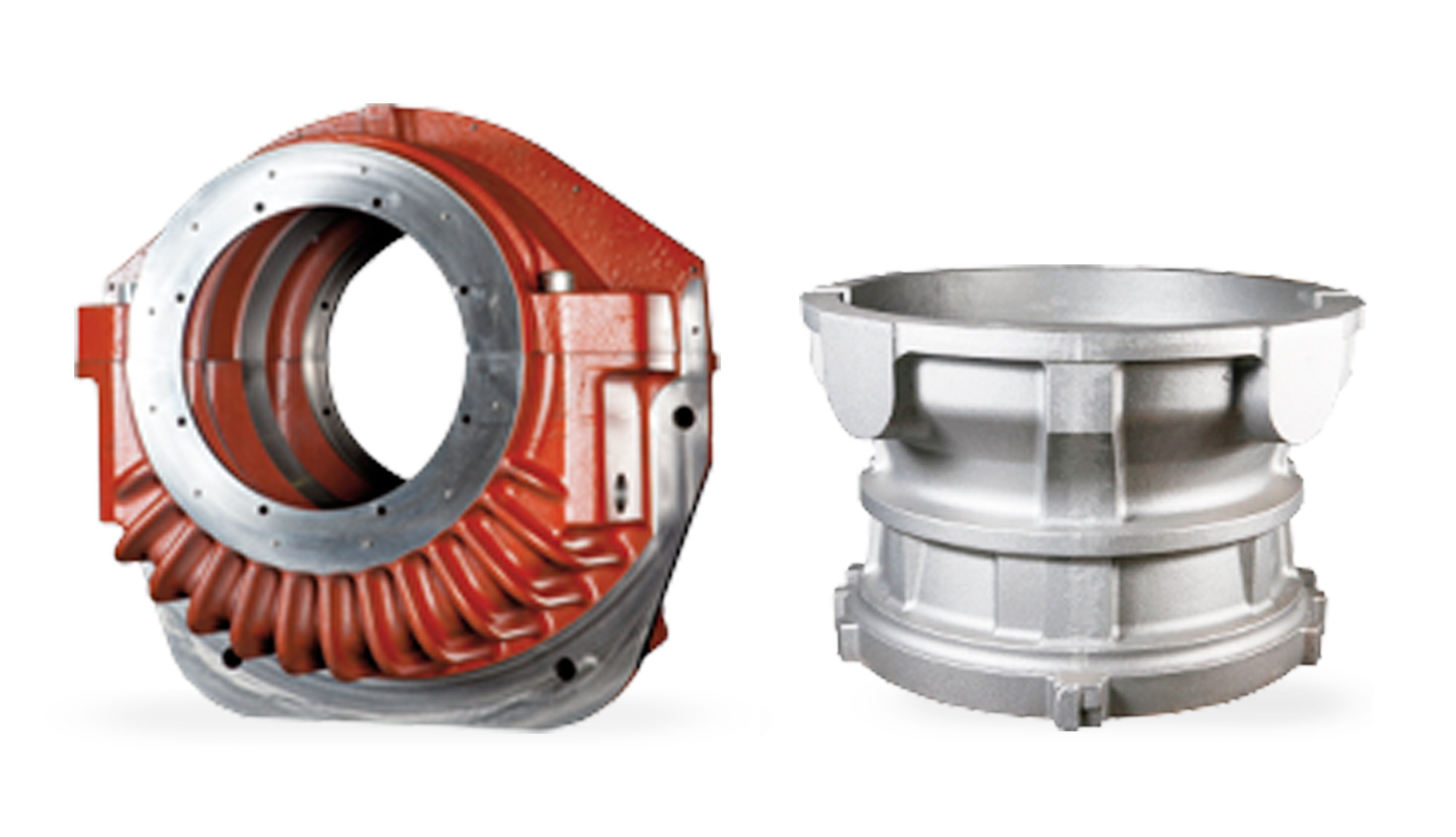 Our applications, services, and end products for energy industry
We manufacture cast components for the broad needs of the energy industry. Such products include, for example, diesel, gas and electric engines, generators, and gas turbines. The fact that we have manufactured stator frames for electric engines for over 40 years is an indication of our long-standing expertise in the field.
Experienced partner in energy industry
We are familiar with energy industry's specific needs and requirements. By choosing us as your casting partner, we'll give our specific casting expertise to your use to create the best solutions for every matter when it comes to castings in the energy industry.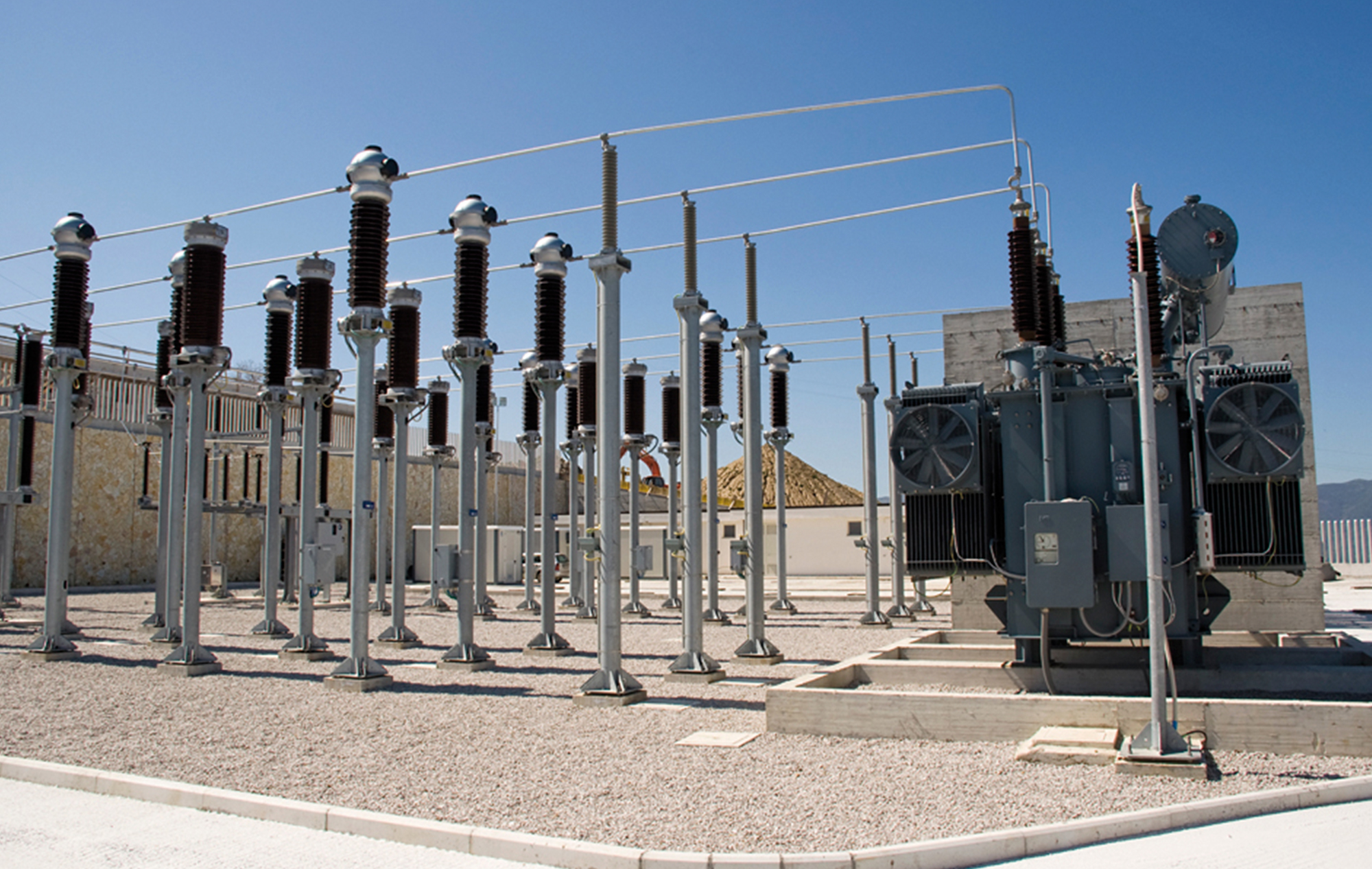 Contact us
Looking for a casting partner in a specific field of industry? Do not hesitate to contact us to get to know more about our experience.
Contact us