Quality and environment
The high quality in the frontline
The high quality of our products has been the backbone of our company from the very beginning. The quality of the work done at our foundry is well-known. Most often, quality is the criterion which results in us being chosen as a cooperation partner.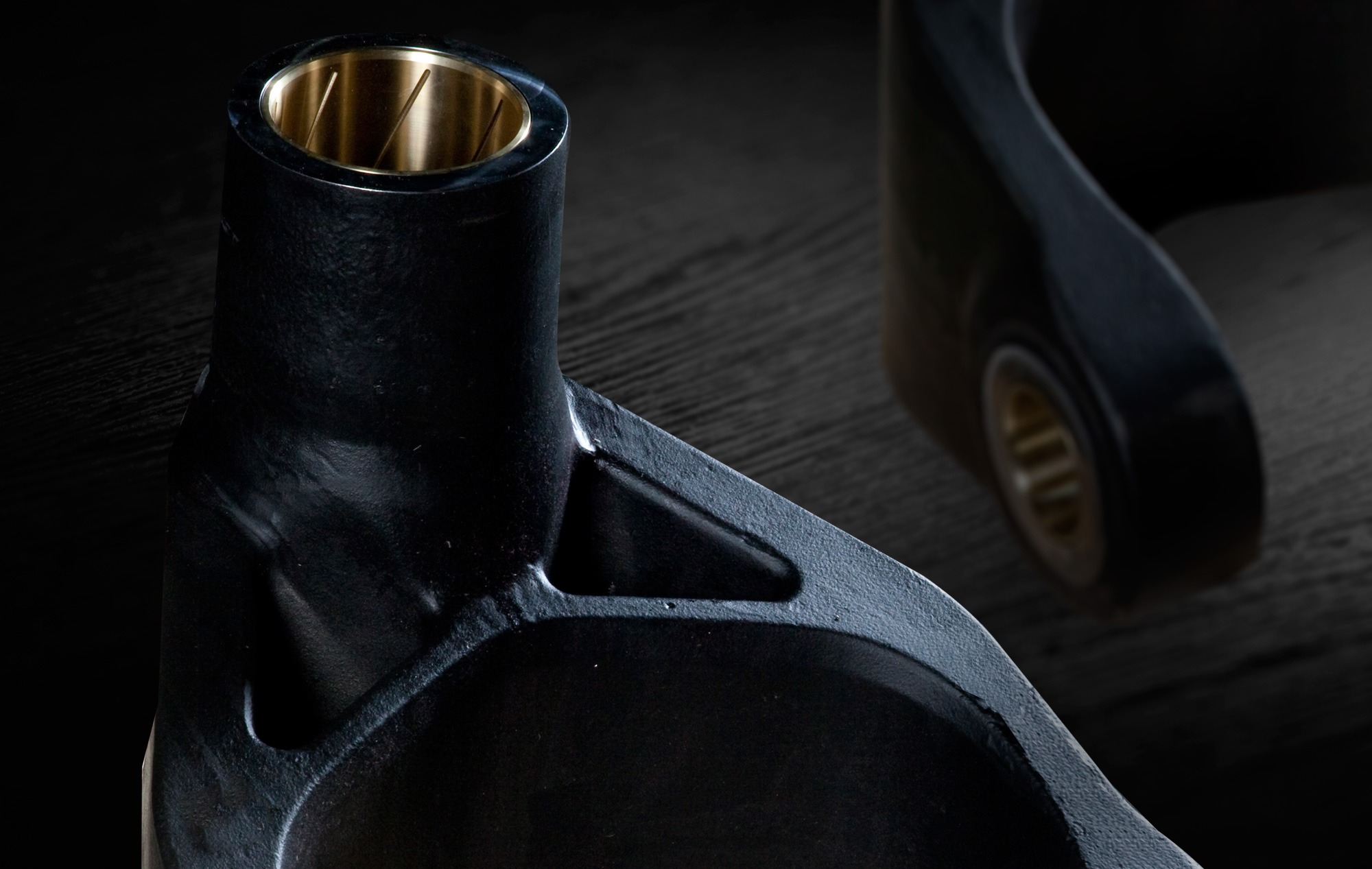 Setting up the quality standards for the industry
The comprehensive know-how and continuous learning by our personnel ensures that the quality of our entire delivery chain is the best in the industry and also remains good in the future. We work in compliance with the ISO 9001, ISO 14001 and ISO 45001 certificates.
Certifications
ISO9001:2015 DNV
ISO14001:2015 DNV
ISO45001:2018 DNV