Established in 1898, LeinoCast is a private company with a clear modern vision for the future success. It has been owned by the same family from the very beginning. The success of the company arises from decades of close cooperation with customers. The determined development of the company has largely been based on market demands.
Customer focused turnkey supplier
Our passion is to help our clients to do their core business by the best possible way – with our products and solutions. We are a modern turnkey supplier. The clients can find solutions to the multiple casting needs from us, fluently and effectively.
In today's busy world, our customers find it a great advantage that we are able to offer a complete delivery chain – from an idea to a ready-to-install component. Most of our projects begin already on the planning table. When a client is looking for a cooperation partner who understands dialogue and has the ability to find solutions for often challenging technical details, we are available.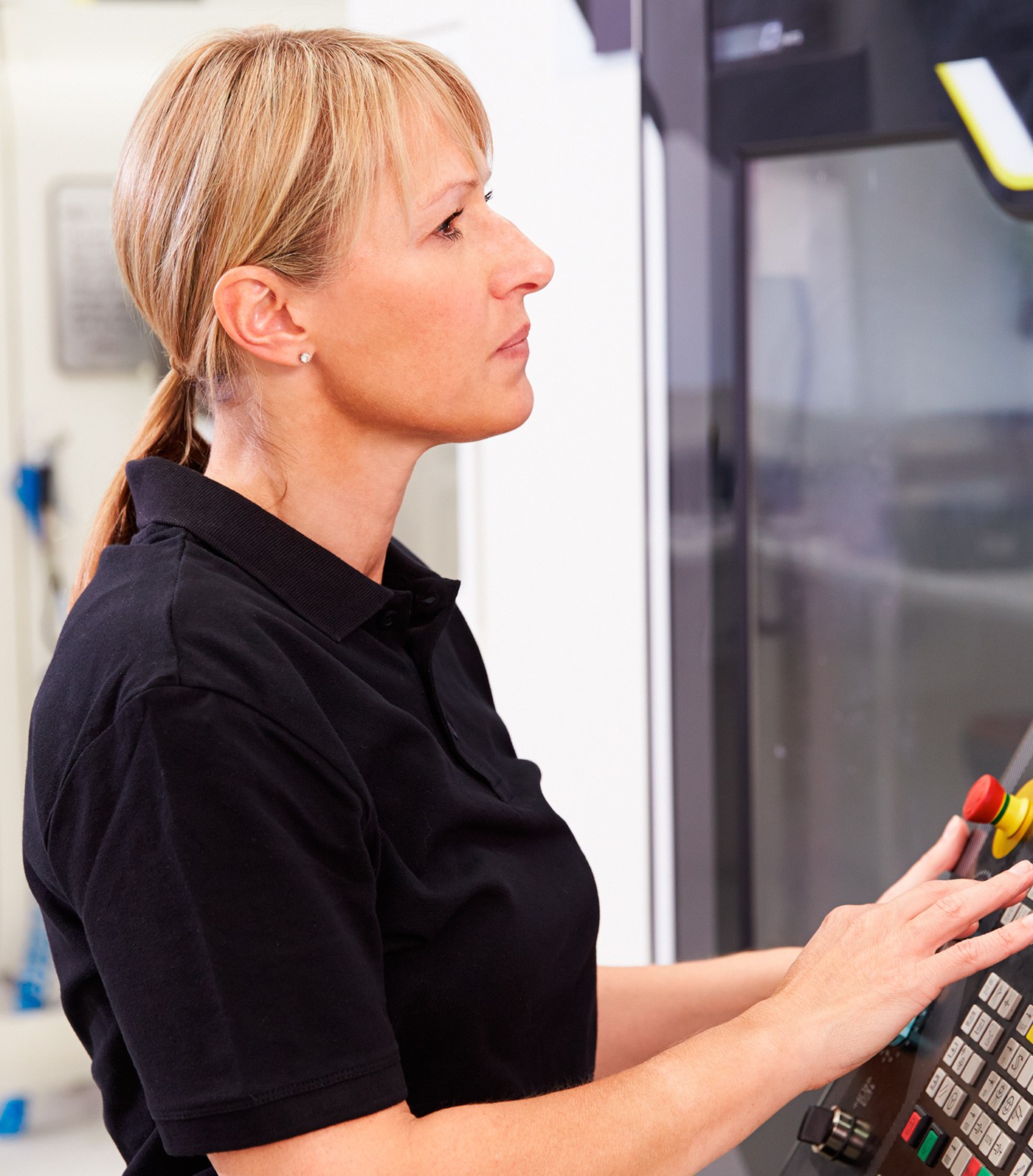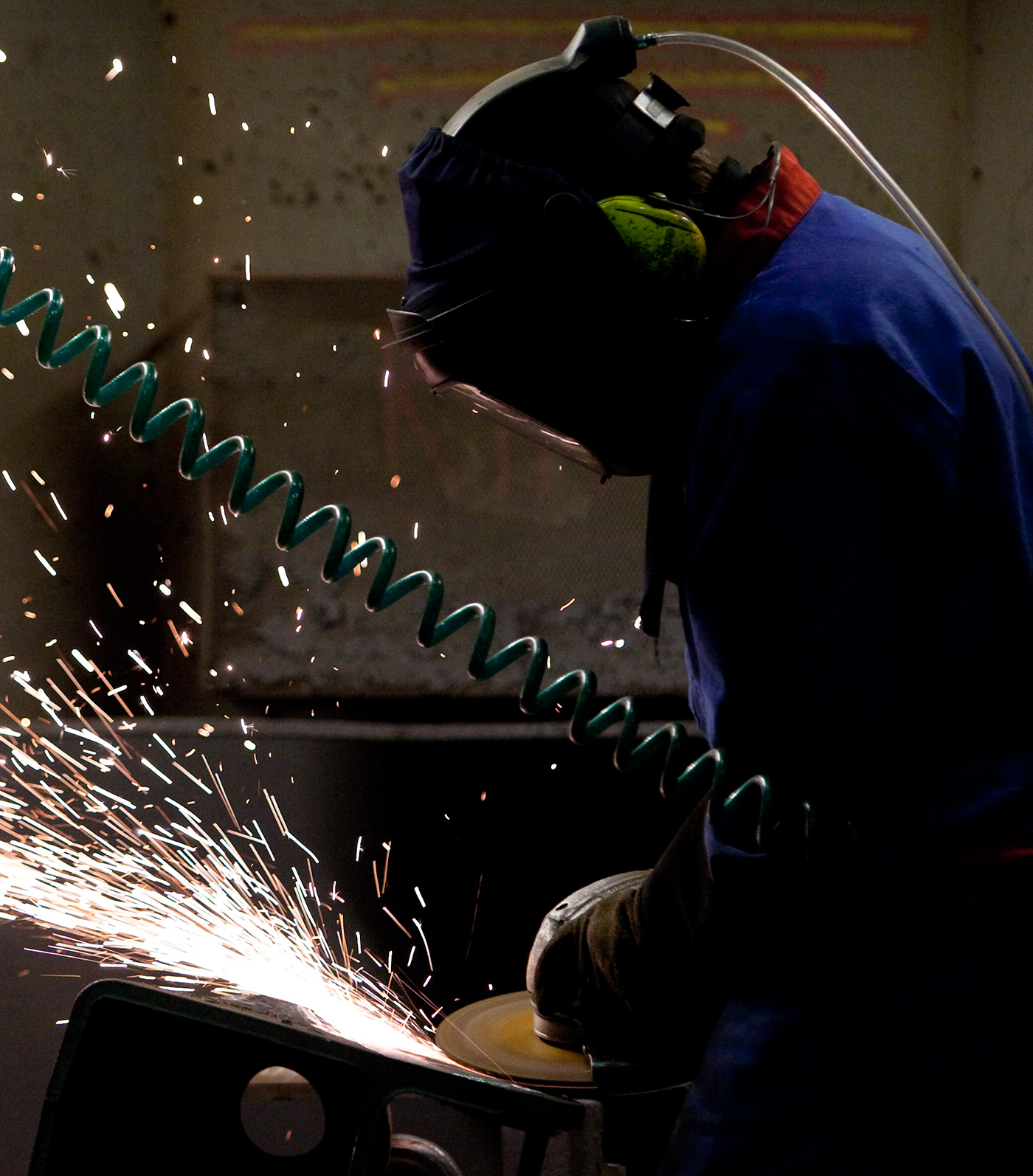 Internationality as an advantage
Our clients and partner network are both national and international. Internationality brings us advantage that also our clients can benefit: we offer specified cast components together with a qualified network of the best European casting companies.