LeinoCast is your partner in any case dealing with castings. We bring together big manufacturer's benefits with an innovative, international and modern twist. We are a modern, highly specialised professional in machining cast components. We are Finland's foremost iron and steel foundry, that serves a broad industrial and international customer base.
Expertise
Our skilled foundry and machinery team continuously develop innovative products in close cooperation with our customers to meet the diverse and complex challenges facing manufacturing industries today. We can offer the total solution for customers, either from delivering castings from our foundries from Salo Finland or through our European foundry network.
Complete turnkey services
Our unique service packages offer our customers a whole delivery chain instead of mere castings. Diverse castings and complete delivery chains are being prepared with high quality, precise standards, and committed professionals. As a result of our broad capabilities, our customers receive the best possible solutions for their assemblies to the exact degree of readiness that they require.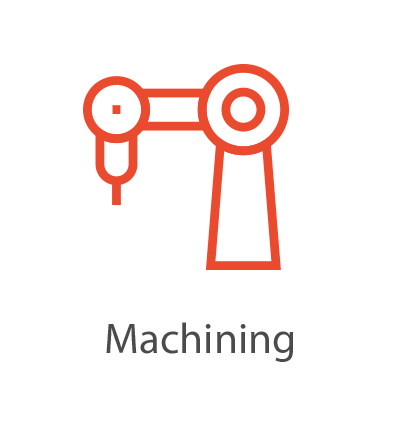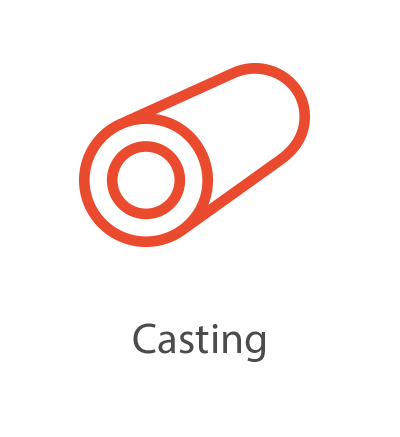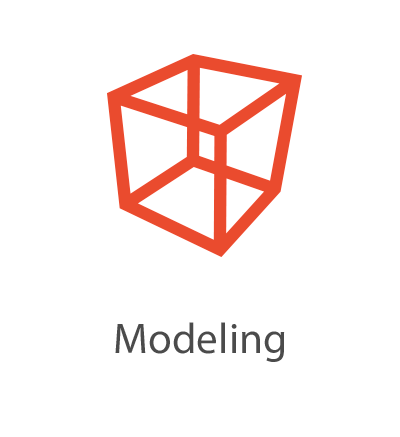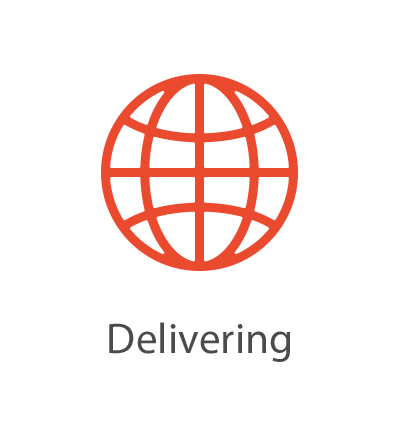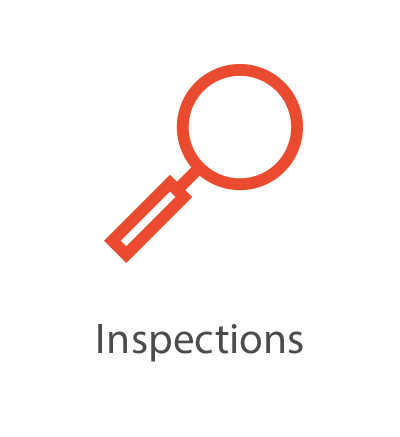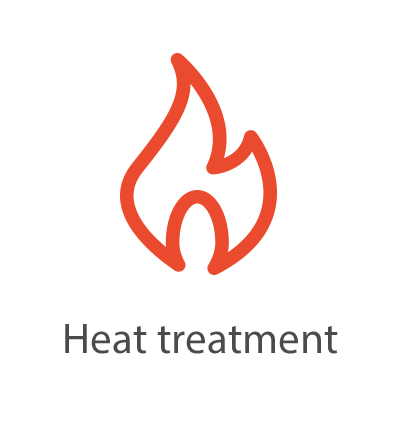 Providing a full delivery chain.
We provide our customers a complete delivery chain from an initial concept and design to the delivery of ready-to-install components.